For the second straight month, GGPoker continues its tradition of rewarding its loyal players with millions in monthly promotions by promising to give away $10 million in November.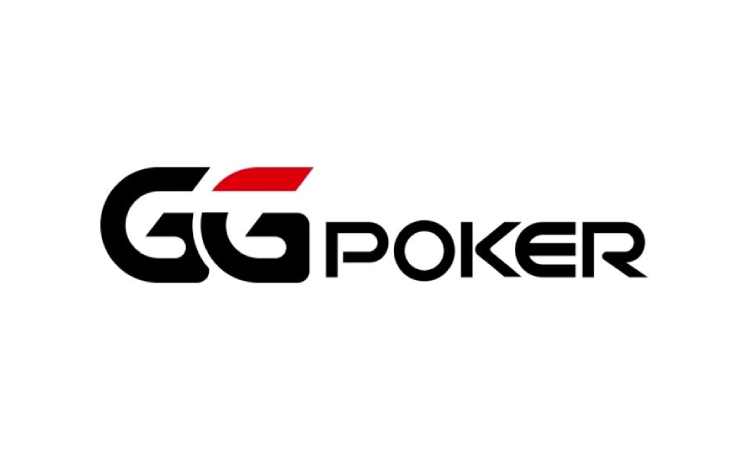 The online poker room has always appealed to players worldwide through its aggressive marketing and awarding of huge cash prizes to both winners and losers with its Daily Flipout tournaments. GGPoker also gave away $10 million in October, with the value of its promotions more than doubling since the same time last year.
Daily Freebies are still very popular in helping out players that may have a small bankroll. Anyone that logs into their account this month can claim the free rewards every day.
Players can gain access to several game formats like Battle Royal and Spin & Gold, where $0.25 tickets to each are available for all players on the platform. This is one of the most successful promotions ever offered at GGPoker and will run again in November.
Honeymoon Challenge Offered For New Customers
The GGPoker Honeymoon challenge has been upgraded for new players at the site for November. The new promotion offers up to $350 in rewards to each player that opens a new account on top of the standard welcome promotion. This can be either a deposit match bonus of up to $600 cash or a free play bonus on lesser deposit amounts.
Players will receive daily missions to complete, such as playing a specific number of hands of Pot-limit Hold'em or winning a showdown in Texas Hold'em. Rewards are unlocked as players complete the ten milestones, which range from two $0.50 All-in or Fold (AOF) tickets to the top prize of $150 in cash.
November Daily Flipouts
The promotion with the most significant overall value in November is the $100,000 Daily Flipout Tournaments. Prizes totaling $3 million will be awarded to players in November across the entire platform. Players need to spend time at the cash game tables and either win a big pot, make a big poker hand, or have a bad beat against an opponent.
The two Flipout programs are called GGCheers for the winners and GGCare for players that go through a bad beat. Both are part of a single $100,000 Flipout, where the player's stack in the Daily Flipout is determined by the size of the pot they were involved in and how difficult their situation was when qualifying.
Daily Leaderboards
The Daily Leaderboards at GGPoker are available for nearly every game on the platform and make up a significant portion of the overall $10 million in promotions to be given away in November. The site will award over $4.5 million in leaderboard cash during the month, with separate leaderboards for each game, as players compete against others with the same buy-in level.
The Daily Leaderboards awards vary depending on the game played, with the highest amount given away for No Limit Hold 'em leaderboards of $33,000 daily. Players only need to set up an account and play at the tables to earn points for every hand.