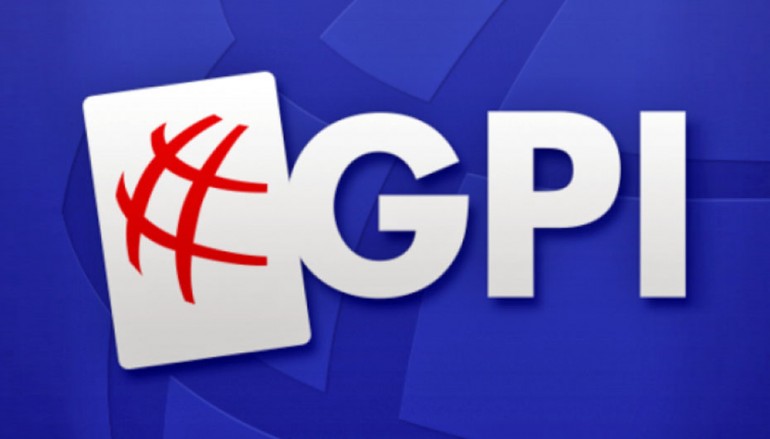 Every once in a while, we get back to one of the most accurate leaderboards that tell us about the best poker players at the moment, and that is Global Poker Index. They update the leaderboard every week and calculate the best players by using something called Player of the Year score. So, let's take a look at the 2019 Player of the Year race and discuss it. If you follow this leaderboard closely, you probably already know that Sean Winter has been on the top for quite a while now. Being the frontrunner once again and keeping his position safe, Winter is most likely to be declared the next Player of the Year. However, there is still a lot of tournaments to go and everything could happen by the end of the season.
Winter's overall score is 2447.24, which is almost 200 points more than second-place player Brian Altman. Altman had a great last month and managed to rise up to second place after playing great poker at the Seminole Hard Rock Poker Showdown. In this tournament, he managed to get to three final tables and finish as the first-place player two times. These things skyrocketed his number of points, and he is now in second place with a total of 2219.96. In fact, Altman is the only one to come close to Sean Winter when it comes to GPI POY Score since other players are still struggling to make it to 2000 points.
The 2019 GPI POY Leaderboard Overview
The tenth place in the GPI leaderboard is reserved for Ariel Celestino, who has 1679.71 points at the moment. Celestino is followed by Ari Engel, who has 1737.08 points. The next one in line is Nick Pupillo in eighth place with a total of 1741.92, having less than five points advantage to Engel. Bryn Kenney is in seventh place and has 1767.30 points at the moment, and Aaron Massey is in sixth with 1772.45. The fifth place is occupied by Sonny Franco right now, who has 1790.53, and the fourth place belongs to James Romero, who has 87 points more than Franco, totalling 1877.16.
The third place belongs to Rainer Kempe, whose score is 1891.32. As previously mentioned, the second place belongs to Brian Altman and Sean Winter is still the leader in the race, with a strong likelihood to actually win the Player of the Year award. When it comes to overall Global Player Index leaders, Alex Foxen is still on the top for 30 weeks straight. He followed by Rainer Kempe in second place and Stephen Chidwick in third place. However, Foxen's lead is huge as he has more than 400 points lead in comparison to Kempe and other players below him. For comparison, Jason Koon is in tenth place with 3250.84 points and Kempe has 3496.19. The difference in points is smaller between the two than between Kempe and Foxen.