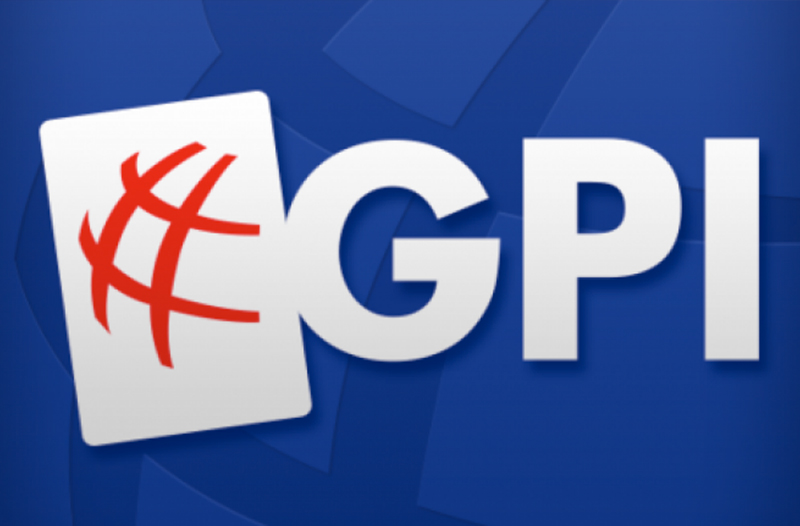 Every once in a while, it is necessary to take a look at the Global Poker Index and Player of the Year stats and see how everybody is doing in these lists. It is necessary to do that since many changes happen over the year, and it is possible that the table looks completely different from when the entire thing started at the beginning of the year. Global Poker Index updates their list of the best tournament poker players on a weekly basis with a special formula which takes into account all achievements made by all players in the six and half years.
POY 2019 Race
On the other hand, POY list takes into account all the tournaments played in the current year. If you are interested in following these lists every week, you can always check out the official Global Poker Index website which contains all the fresh data. For now, let's check out how the list looks like and whether something has changed recently in the POY race and GPI race. The site allows visitors to view full rankings, but we are going to focus on top 10 as that is all that matters in the end. The tenth place is currently occupied by Sean Yu who has 1,511.76 points. He is followed by Aaron Massey on the ninth (1,554.38 points) and Brian Altman on the eighth place (1,560,90 points). The seventh place is occupied by Pete Yen Hn Chen who has 1,583.81 points right now. Joseph Cheong is on the sixth place with a total of 1,649.27 points while Ariel Celestino sits on the fifth place with 1,679.71.
It gets pretty interesting from here as the fourth place is occupied by Alan Engel who has 1,706.88 points, and Rainer Kempe is on the third place on the moment with only thirteen points more, having a total of 1,719.07. The second place is occupied by Bryn Kenney who has 1,767.30, while Sean Winter holds the first place with a total of 1,919.38. It is quite clear that Winter is having a year of his life, and although everything can happen by the end of the year, it would be difficult to overtake him in this race.
GPI Score
When it comes to GPI, we are going to focus only to top five players at the moment as they have really made a difference in the past couple of year. Steve O'Dwyer sits on the fifth place with a total of 3,435.89 points, and he is followed by Rainer Kempe who has 3,483.27 points. The third place is occupied by the legendary poker player David Peters who has managed to amass a total of 3,595, while Stephen Chidwick currently occupies the second place and has a total of 3,713.53 points. Finally, William Alex Foxen is in the first place and has a total of 3,817.56 points.