Allegations of cheating at a recent Hustler Casino Live (HCL) event have sparked an independent investigation into the accusations targeting Robbie Jade Lew, who was accused of foul play by HCL regular Garrett Adelstein last week at an event streamed from the Gardena, CA casino.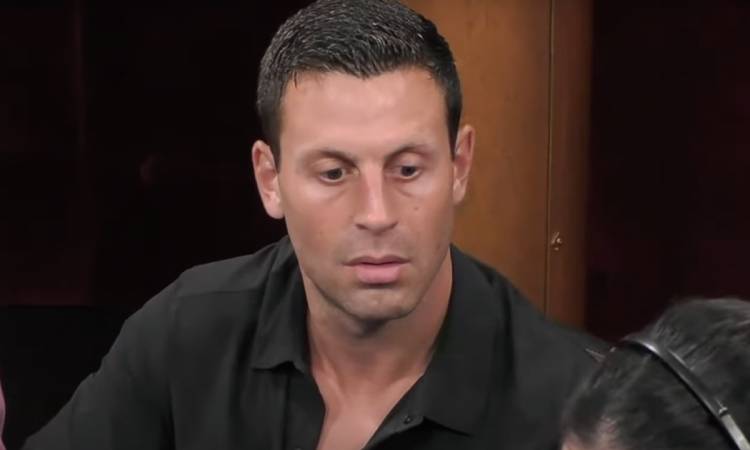 The controversy stemmed from Lew's questionable call when Adelstein semi-bluffed to go all-in and claim a pot worth $269K. She then made herself look guilty by giving all her winnings back to Adelstein moments after winning the hand, which she said she did under duress after talking to him away from the table.
On the hand in question, Lew was holding J-4 off-suit and Adelstein the 7-8 of clubs. The flop came 10-H, 10-C, and 9-C, which gave Adelstein a flush draw and a 70% chance to take the hand. Adelstein bet $2,500 and Lew called.
The turn card was the 3-H, with Adelstein betting $10K and Lew raising to $20K. Adelstein then went all-in for $129K with his straight-flush draw. With nothing in her hand and her only hope to pair up on the river, she surprisingly called and took down the hand with Jack-high.
HCL Conducting Full Investigation
Nick Vertucci and Ryan Feldman, co-owners of Hustler Casino Live, released a statement on Saturday detailing their plans to investigate the incident and allegations of cheating by Lew thoroughly.
According to the release on Twitter, the company behind HCL, High-Stakes Poker Productions, will hire a law firm to conduct an investigation, including interviewing poker room staff members and players, which could ultimately involve using a polygraph test.
Vertucci made it clear just after the incident on Thursday night that he doesn't believe any Hustler Casino Live crew members had anything to do with the scandal and defended the show's integrity.
He added that HCL was not involved in any monetary exchange that occurred away from the table between Lew and Adelstein after he confronted her with cheating allegations. He also wanted to make it clear that no evidence of wrongdoing has been found at this point.
Adelstein Is Well-Respected High Roller
While Lew is a relative newcomer to high-stakes poker, Adelstein is considered one of the best high-stakes players in the world. He has been a popular and respected poker professional for many years in Los Angeles.
However, his reputation may have taken a hit by those in the poker community who think his reaction to losing the hand was inappropriate. Many other pros had defended his actions when he publicly accused Lew of cheating on Twitter, while many others were critical.
In a statement posted after the game concluded, Adelstein explained why he thinks Lew was cheating. He said her call on the controversial hand didn't match her previous betting patterns and went as far as to say she may have had a vibrating device on her person that informed her if she had the best cards.
Lew responded to the accusations on Twitter, saying, "I read the man and make a hero call after he shoves on a turned brick card. Get over it."
Neither player has been banned from playing on the popular show. However, they won't be able to play on the live stream until the investigation has been completed.
The show's co-owners also said the investigation could take "considerable time." They assured fans of the stream that the investigation's results would be made public, no matter the findings.