It took jurors less than one hour of deliberation to reach a guilty verdict in the case of the murder of 33-year-old Susie Zhao. Jeffrey Morris was found guilty of first-degree premeditated murder and felony murder in Oakland County Circuit Court last Friday.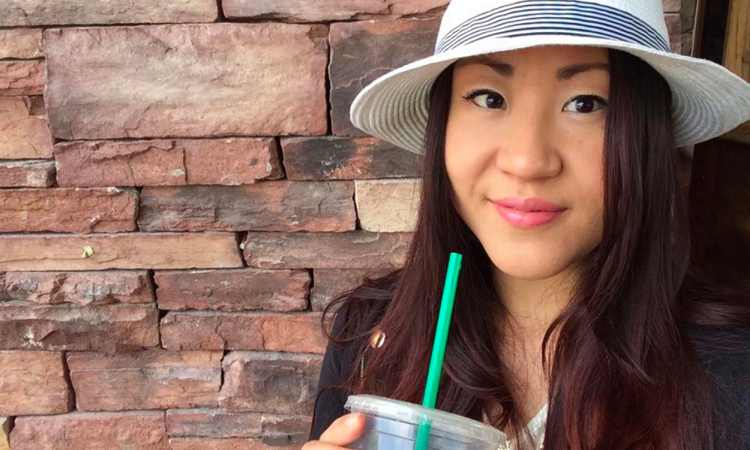 Zhao's badly burned body was found in a parking lot northwest of Pontiac, Michigan, near a White Lake Township outdoor recreation area in July 2020.
Morris, 62, is a registered sex offender convicted of rape in 1989 in Pontiac. He was found in possession of a bloody baseball bat and a bloody sheet when he was arrested days after the murder.
Two passersby discovered Zhao's body the day after she was killed. According to court records, she was zip-tied, raped with a large object, and burned with gasoline. A forensic expert testified that soot found in her lungs indicated she was still alive when she was set on fire.
Phone Records Linked Morris To Crime
Prosecutors in the case showed evidence that his phone and the victims were together in the time leading up to her killing. The two devices were tracked from the Sherwood Motel in Waterford, where Morris was renting a room, to the area in White Lake Township, where Zhao's body was discovered. She had stayed at the same motel several times before she was killed.
Investigators also found around 2,000 internet searches about sexual violence on Morris' phone. There was also video footage showing his car passing a residence close to the crime scene around the time of the murders and returning seven minutes later.
Defense attorney Michael McCarthy argued that the prosecution failed to follow up on evidence of tire tracks at the murder scene and the presence of DNA from another male found during the autopsy. He also questioned the prosecution's argument that Morris assaulted and murdered Zhao in less than seven minutes.
However, the jury disagreed and had no delay in coming back with a guilty verdict. This will likely deliver Morris a mandatory life sentence when he's sentenced on November 10.
Zhao Was Popular In California Poker Community
Susie Zhao was a longtime poker pro and was a commentator on the Live at the Bike stream at the Bicycle Casino in Los Angeles. She was born in China and raised in Michigan, where she returned during the 2020 pandemic after more than ten years as a poker pro in southern California and Las Vegas. She was very much loved by the poker community, which now has justice after nearly two and a half years and many delays in the case.
Zhao earned more than $224,000 in career tournament earnings but predominantly played in high-stakes cash games. She also had deep runs at the World Series of Poker Main Event in 2012, 2015, and 2017.
Her 90th-place finish in 2012 earned her the largest tournament cash of her career of $73,805. Many pros who had played with her at the table described her as a bubbly and friendly personality and a tough competitor.