Technical issues have forced online poker provider PokerStars.com to go offline for most of Sunday and early Monday and cancel one of the year's most important events.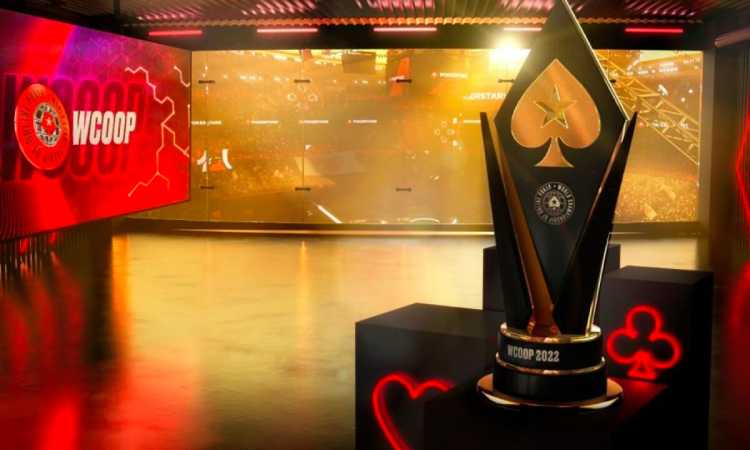 As a result, the poker giant canceled most daily activities, including the main events in the World Championship of Online Poker (WCOOP) series.
Event #92-H, the $10,300 No Limit Hold 'em "High Roller" Championship, had just started when players worldwide began to have significant lag and were timing out on the site without any way to fix the problem.
As a result, PokerStars immediately paused all tournaments online while it tried to update its customers on the site's status through social media.
Millions In Guarantees Refunded To Players
PokerStars later confirmed that all of the 297 players affected would be refunded their entries. It also announced that all WCOOP Main Events would be rescheduled to November 5, when the 2022 WCOOP Main Event Champion will be decided.
In the Main Event on Sunday, play had just reached Level 4, with only eight entrants being eliminated. Many players were frustrated and took to social media to express their feelings, some even threatening to close their accounts after the interruption in service.
PokerStars said in a statement that no breach of customer accounts occurred and that all sensitive information is secure. No details were provided as to who was responsible for the attacks which caused the site to go down.
The provider reiterated that they have an excellent track record of keeping the site operational and that these events are an ongoing threat to every online business.
Players who signed up for a canceled tournament will be refunded their entry fees using the same method by which they paid their buy-ins. Players in a tournament that had started and were not already in the money will receive 50% of the reward pool.
The remaining funds will be divided among the players according to their chip count before the outage. If players had already won money when PokerStars canceled their tournaments, they would receive the minimum prize pool remaining, with the rest of the funds handed out according to their chip count.
What's a DDoS Attack?
The actors behind this type of attack sometimes attempt to extort money from an online provider. They typically involve a network of computers worldwide that are manipulated to send unwanted traffic to the targeted website, thereby overloading the system and shutting it down.
Efforts to stop an attack involve blocking junk traffic from where it originates and setting up filters to ensure only legitimate website traffic can pass through to the servers. However, a large-scale attack can sometimes be too much for any system's defense to handle.
The online poker industry has had several recent DDoS attacks on different sites. The last major attack was in 2020, when the GGPoker WSOP Online tournament was interrupted on the first day, and several tournaments had to be postponed.
There were also multiple attacks in 2018 where several online poker providers became targets of DDoS attacks, including PokerStars, which had to shut down several tournaments.