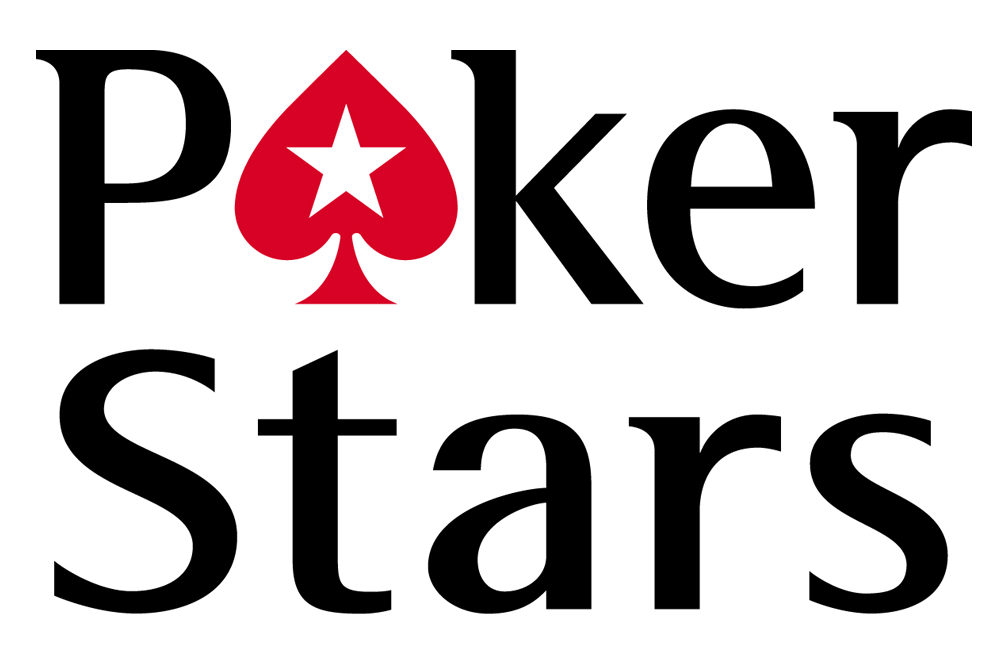 A couple of weeks ago, PokerStars made an announcement that they will limit the use of the so-called 'seating scripts' that players use in cash games. However, it seems that they took an even more serious approach to the matter and decided to completely ban these scripts. Severin Rasset is the Director of Innovation and Poker Operations at PokerStars, and he also happens to write blogs for the company occasionally. He published a post on February 27 when he outlined all the policy changes made by the officials of PokerStars that had but one goal in common – to make sure all rules apply to all players.
Rasset stated in his blog post that there would still be a tool that will automatically seat players in cash game tables, but that using special software will not be allowed, especially if that software profiles potential opponents for players and provides additional statistics on other players. In other words, automated seating scripts are a lot like preying on weaker players, as more advanced players used it to select games with beginners in order to win games with ease. This has been an issue for a very long time, not only on PokerStars but on all other poker sites. It was so popular that it even got a name: 'bum hunting.' Although it is perfectly okay to play poker against players that have lower poker skills than you, it is somewhat unfair to use seating scripts to profit off of those who are not as skillful as you.
Goodbye Bum-Hunting
Therefore, the ban on all seating scripts will definitely bring some fairness back to online poker. The blanket on banning all seating scripts became active as of April 11 after the poker community gave positive feedback on this one. Although these scripts were just aimed at some script developers, they found a workaround and managed to return to PokerStars, bringing back the inequality. Unsatisfied users started the 'Anti-Scripts Petition' which urged PokerStars to put a ban on ALL automated seating scripts. They seem to have succeeded in their endeavor and PokerStars support team listened to them. In fact, only 24 hours after the petition, a representative of PokerStars Game Integrity posted details about banning all scripts immediately.
This change has received very positive feedback from the community. PokerStars also had to update their dossier with new tools. Essentially, all tools are divided into permitted all the time, prohibited while the client is open, and prohibited all the time. A line saying that 'any tool or service for ring game selection efficiency' is added to the last group. This is not the only change that the officials at PokerStars plan for the future, as there are some claims about them banning HUDs as well. However, there is still no official response from them on this issue. All of the steps they take are in order to improve the online poker experience on their platform, and one of the ways they do that is listening to their players' needs and wishes.