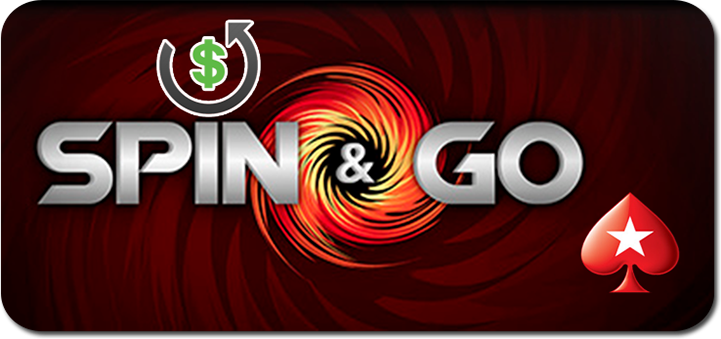 It seems that PokerStars is living up to its reputation to refund players back when there is a violation of the site's terms of service. The real money online poker site has just given a refund to many of its members that were playing in Spin & Go tournaments last month. The sum refunded is calculated to be in the thousands, and the players will have gotten an email regarding the incident, along with details of the refund, how to see the amount, and a statement regarding their promise to always uphold the site's integrity.
PokerStars Refunds Raises Questions
We can honestly say that there is nothing 100% secure, and it was up to the PokerStars Game Integrity Team to handle the situation. It was kept quiet until players that received refunds between a few dollars and four-digits started posting what happened on poker forums like TwoPlusTwo and TiltBook. One of the players that received a refund, who plays under the screen name "delijesever1", is a regular at the $60 Spin & Go tournaments and states that he received over $1,000 as a refund.
He and many other players believe that even though the refund is large, it could only be the tip of the iceberg of what he actually lost due to the illegal activity.
"I got a refund today as well, and a rather big refund. It's usually like 10 bucks or something, this raises a lot of questions that I don't know where to ask. $1,000 refund means something really big happened, and I wonder how much was I affected considering that you always get a really small portion of confiscated money from cheaters."
This could show that the problems PokerStars has been facing due to cheaters is much bigger than many thought.
PokerStars Security Trying to Improve
Not only PokerStars, but a lot of the other online poker rooms face many different security and cheating issues. There are cases of collusion, illegal poker software, bots, and the big area of focus currently, data mining. People can be spectators at any table on the platform, and this enables them to run programs to collect data about the players currently placing their bets.
This allows them to import this information, more specifically hand history and player tendencies, into their poker tracking database in order to gain an unfair advantage over those players. They will know what to expect when a player raises or even goes all-in. Baard Dahl, part of the PokerStars Management team commented on data mining,
"We are aware that there are sites that collect data from all our games, and we are taking steps to prevent them from doing so. Unfortunately, this is not as easy as flipping a switch, but we have dealt with the issue in the Zoom games, and we expect that we will be able to roll out a solution for the Spin & Gos as well. We are hoping to do so in Q1 of 2016, though it is possible we will have to revise that date."
Hopefully, they can create countermeasures and beef up security in order to give their players peace of mind when playing, especially if they want to play in the Spin & Go poker tournaments.