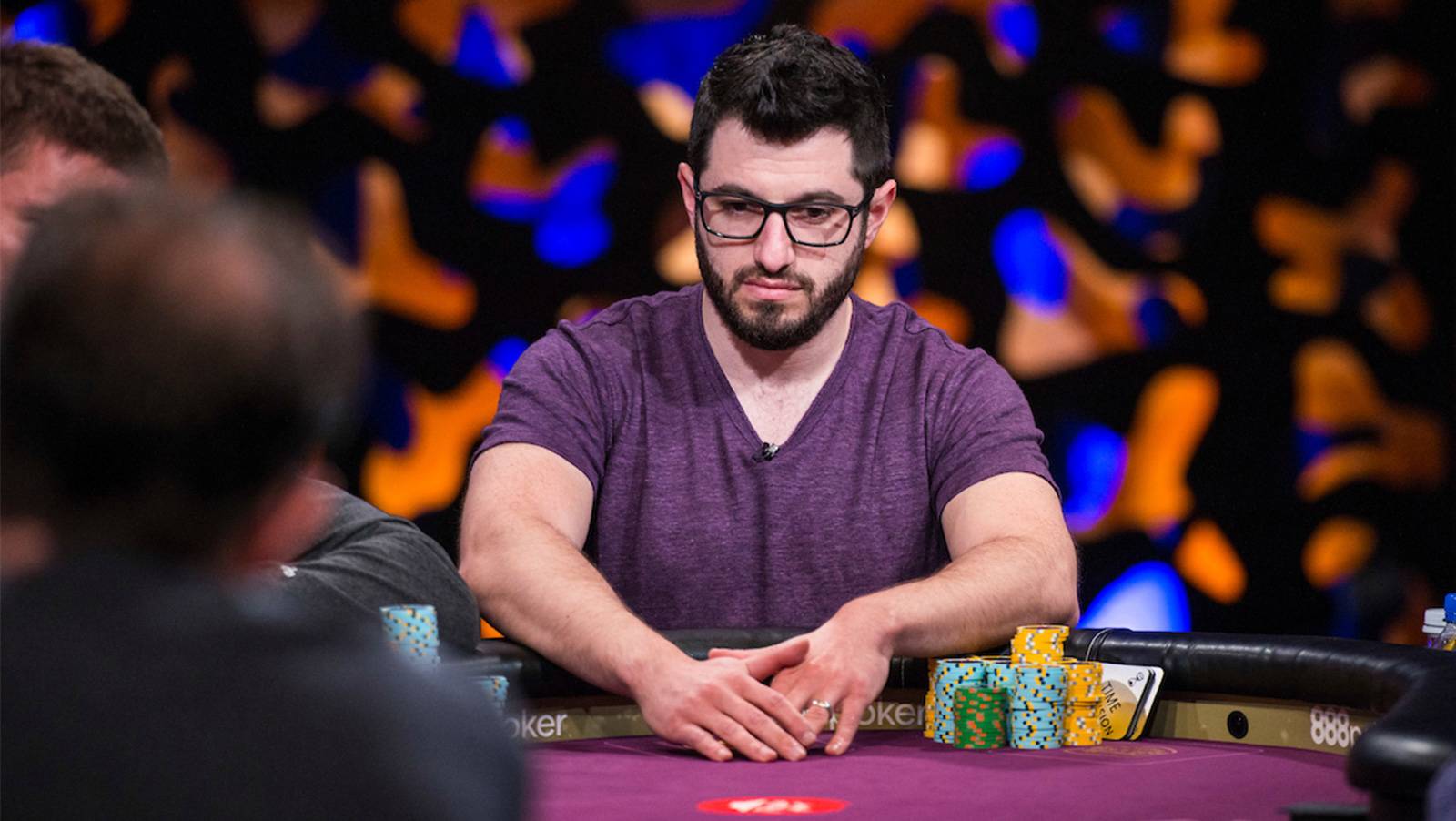 Phil Galfond has announced in a RIO blog that his poker site called Run It Once will be up and running soon. The public beta version of the site should be live very soon, they just need to give it the final touch before it is ready for beta testers. Galfond has been working on this project for more than two years and he has been quite a perfectionist when it comes to how the site looks and feels. They had a beta session a couple of days ago which took three days instead of three hours in order to research every detail and make it perfect.
What Are the Most Recent Updates?
After the site launches, the beta users will be able to witness some of the numerous exciting features that Galfond has been announcing in his blog posts related to the site. One of the most anticipated features is definitely a unique reward system which is called "Splash The Pot." The site has experienced numerous delays when it comes to the launch dates, and Galfond even had to publish a video in September to explain how the site works and demonstrate all the cool features that this platform contains. In the video, Phil made an apology regarding his misleading information about the launch dates and stated that the team that worked on the site had been actively improving it.
The reason behind his apology lays in the fact that he really lit the fire among the poker fans, announcing the cool features his site would contain. Some of those features included a dynamic avatar system, table aliases, and no HUDs. Furthermore, he announced some exciting novelties such as AutoSeating and fixed buy-ins. These will put an end to the use of seating scripts or scouting tables. After that, Galfond announced his Run It Once rewards system called Splash The Pot in November. Essentially, players who would stream their games would be incentivized for that. The players would receive a 50% net rakeback as a prize for making it to Level 1 which is achieved by streaming 200 hours monthly. The rakeback would increase for more streams and can go up to 100% for the most successful ones.
Finally, Galfond and his team had another beta session on January 31, which was followed by a lengthy blog post that explained the rewards system in depth. At this point, it was evident that the launch was just around the corner, and the players got pretty excited about it. Once launched, the site will offer 6-max NLHE and PLO tables, but other games and formats are planned for the future. Galfond invited poker players to try this site at least once and publish their impressions on social media. He is all about improving the playing experience on the site and making the whole experience as comfortable and convenient as possible.