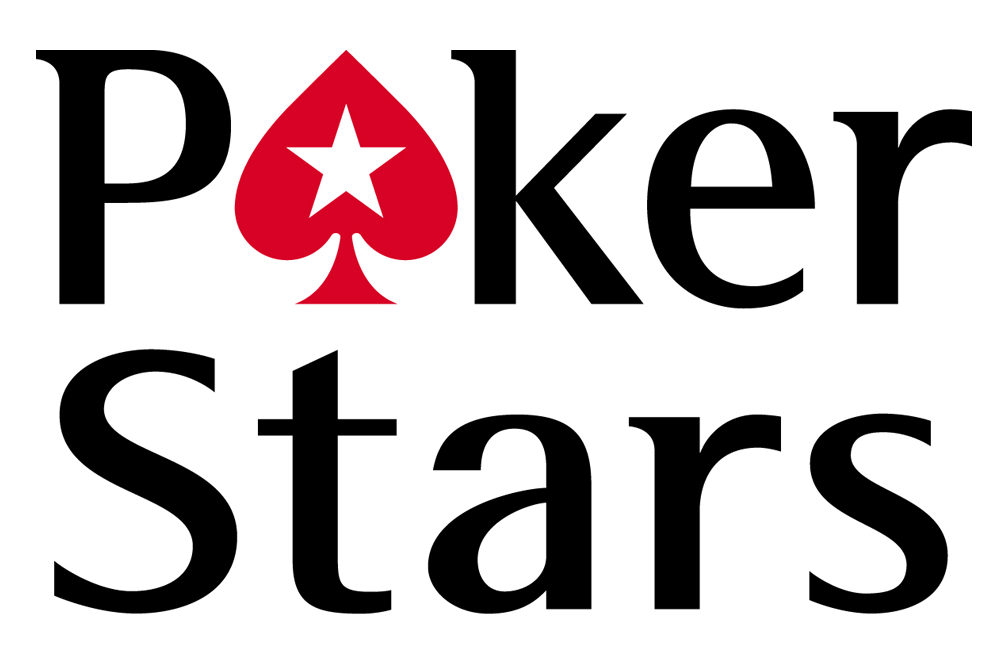 PokerStars continually tries to improve the online gaming experience on their platform. Recently, they made big changes in their third-party tools and services policy, and one of the main changes that took place is banning the automated seating scripts. The change will become effective on March 1 and this will definitely change the way their online poker cash games work. Some players who enjoy playing online poker on the biggest platform for this game have been repeatedly using seating scripts that supported their online play. There are a couple of different versions of seating scripts that work in a different way. However, the main idea behind these scripts is the same.
What Are Seating Scripts?
What seating scripts do is they scan all available seats in various poker games on services that offer online poker. The player makes preferences and lets the script find a perfect free spot on the table that is just as specified by the player. Players usually seek tables that consist of players who are less experienced by them, thus improving their opportunity to win in the game. Sometimes, they even wait for target users to sit on a particular table and quickly join it as they know they could beat them. Whether this is the right decision is debatable as it is not strictly against the rules. However, it does create a certain level of unfairness and can discourage new and inexperienced players from learning poker.
Changes Expected to Take Place on March 1
The change will not prohibit only seating scripts but any type of third-party software, tool, or service that affects table selection and increases its efficiency. In other words, any type of program that can filter games that are available and automates the table-joining process is going to be banned on March 1. PokerStars hasn't officially confirmed this but they one of the providers of the seating scripts claimed on a poker forum that they had received a 40-page long notice which highlights that all the seating scripts are going to be banned on the platform.
The seating script provider which is known as NEED4SEAT posed on a forum, concluding that there would be a lot of new rules which players would have to adhere to. He concluded by saying that PokerStars is determined to ban any player who uses software that makes table-selection simplified on the basis of the data collected from individual players. However, this doesn't seem to stop script makers for working on a different solution that would be compliant with the policy. They even proposed changes to the PokerStars Game Integrity team which decided to approve them. Another interesting feature that is already active on Unibet Poker and MPN network is called "Seat Me" and it is the next best thing. Instead of finding your own sit, the Sit Me feature does it for you, but there are no additional preferences that players can set and gain an advantage.