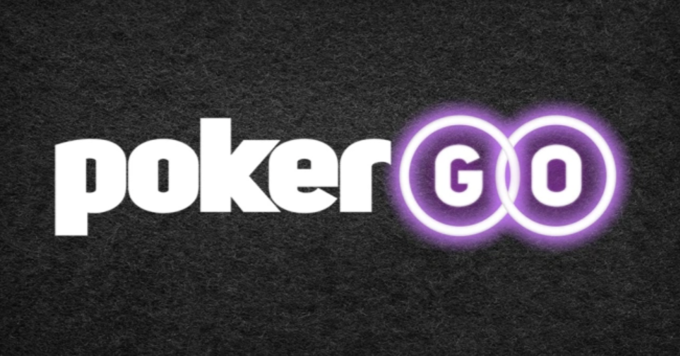 One of real money poker's most popular series of events has been officially announced. Poker fans can start to rejoice in the upcoming excitement and anticipate the expected level of elite card games played at one of the world's most recognized tournament organizers.
The official PokerGO 2022 World Series of Poker (WSOP) streaming calendar has been released, and the poker action is coming this month. With anticipation building, fans can now begin to set reminders and notifications for specific dates, events, and tournament highlights.
21 Events Make Up PokerGO's 2022 Season
The WSOP season will kick off in late May as Bally's and Paris in Las Vegas become the physical settings and the center stage for a series of upcoming events. The first broadcast event will take place on June 2 with a $100,000 High Roller Bounty for all fans of Texas Hold 'em.
The decision to have 21 events this year was brought to keep the brand moving forward and to allow poker fans to once again enjoy a series of events that have kept growing in popularity. From entry prices and total prices that range from $25,000 to the $250,000 mark, the season looks promising even right before its start.
The first tournament is set to officially begin on June 2. However, the prime event on the calendar is set to take place on Wednesday, July 20, when the top performers will meet for the tournament of champions.
Coverage Is the Main Customer Feature
One of the aspects that PokerGO organizers are attempting to change is the level of coverage usually given to the events. As a result, users are pulled in to watch some of the most exhilarating moments that drive elite players to make bold moves that cost them thousands of dollars.
To most poker fans, that's the type of action no one can miss. That is why the organization has decided to offer full coverage and streaming-related activities to allow all fans and users to not miss any of the actions.
According to the organization, one of the lessons learned from previous years has been the importance coverage and connectivity. As a result, the organization is looking to establish that strong bond with users and fans and motivate more poker enthusiasts to sign up for streaming services.
Yearly subscriptions to stay on top of the tournament can reach the $99 range. However, PokerGO has established partnerships with certain brands to offer deals that keep the yearly subscription within the $30 price range this year.
Given its ample fan base, experts predict that this move to have all events streamed and broadcast live will turn out to be a successful one for PokerGO. With poker and card games on the rise, especially online, fans are finding themselves hooked to not just watching the sport.
Some have reported that staying current with the events, such as by following PokerGO's top tournaments, is one of the best tools they can use to become better poker players themselves.