It was only a matter of time before a record was broken at the 50th Annual World Series of Poker that is currently underway in Las Vegas. Players from every corner of the Earth have come to test their skills and knowledge by giving their best. The record was set in Event #3: BIG 50 – $500 No-Limit Hold'em, which was the third event that started as a part of the 50th WSOP. It had a total of 28,371 entries — a number which will enter the Guinness Book of Records. In the end, there must be only one winner who will take the gold bracelet and a hefty cash reward, and that was Femi Fashakin, who won a sum of money that will change his life forever. Playing great poker and facing some very tough opponents, Fashakin managed to emerge in first place and win a total of $1,147,449.
The event lasted for four days, and Fashakin took more than seven hours in the final day to defeat his heads-up opponent Paul Cullen and win the first prize. This event was special not only for Fashakin but also for the entire WSOP team that created it in order to celebrate the 50th anniversary of WSOP. Before winning the final prize and officially becoming a millionaire, Fashakin had a total of $60,000 in poker earnings in his entire career. He was asked to say a couple of words on his victory after winning the bracelet, and he stated that the entire event had felt really amazing and that he was "super excited" about the victory. Furthermore, he added that he hadn't planned any kind of celebration because he hadn't planned to win in the event, but that he had a feeling that he might win it after all. He concluded his speech by saying that he actually tried to visualize the bracelet before winning it and that his effort paid off in the end.
The Final Table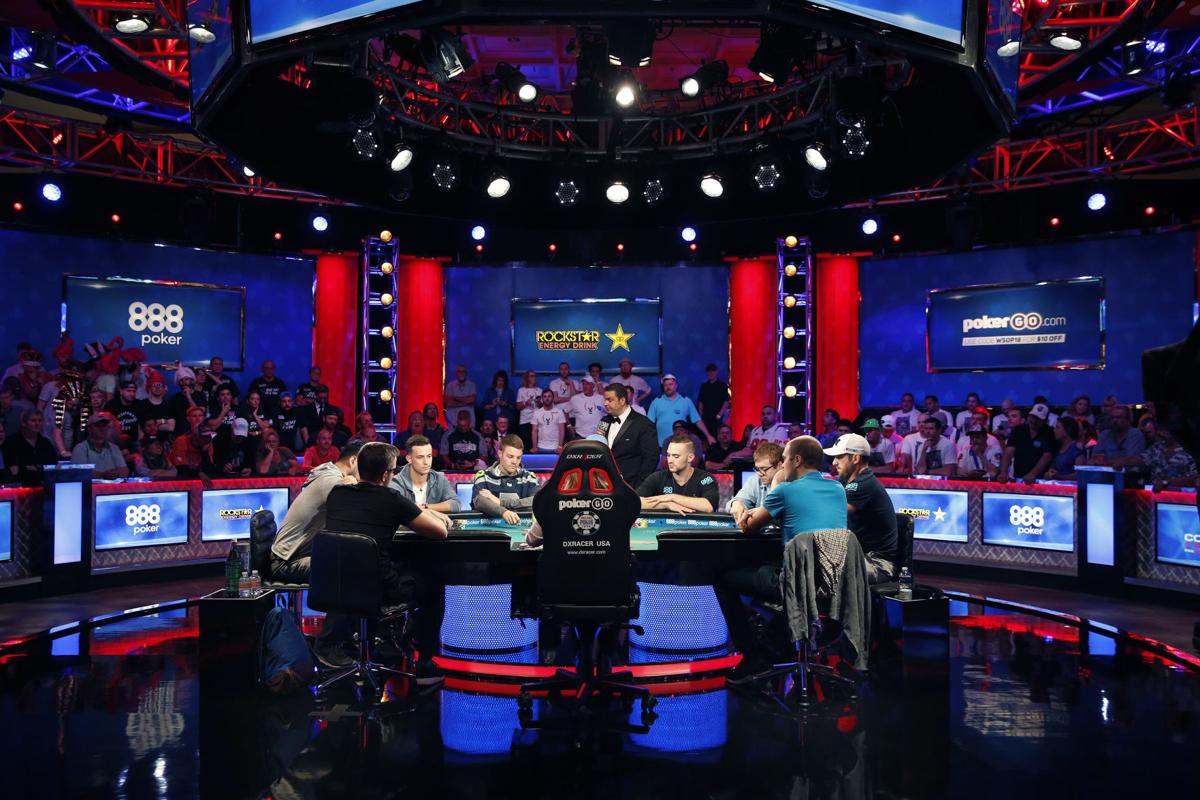 The final table consisted of nine players, and the first one to go out was David Rasmussen, who won $109,922. Even for the last-place player in the final table, the reward was quite high given that the buy-in for the event was only $500. Rasmussen was followed by Morten Christensen, who won $141,126. The seventh place was reserved for Adrian Curry for $182,192, and Daniel Gobrial from Canada won sixth place and a sum of $236,508. Walter Atwood ended up in fifth place and won $308,701, while Nick Chow hit the rail as the fourth-place player and earned a total of $405,132. Rafi Elharar from Israel was third and won $534,574, leaving Paul Cullen and Femi Fashakin to compete for the gold bracelet. Cullen was shortly out of the game in the heads-up play as Fashakin already had more than 70% of chips at the start of the heads-up.