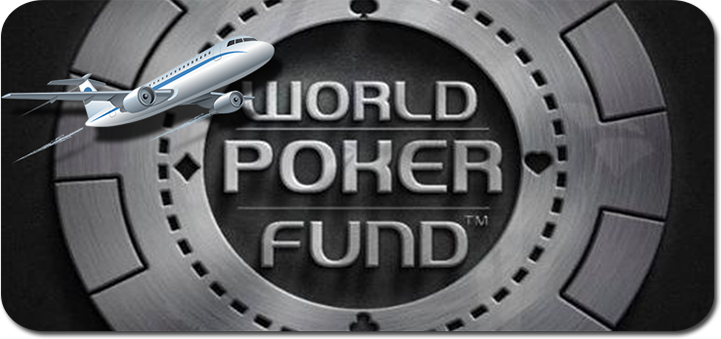 A lot of recent news surrounds the impressive start-up World Poker Fund Holdings, who are entering the market of social gaming. With the boom in social gaming thanks to Facebook, the market is currently earning $3.4 billion and is expected to get up to $4.4 billion by 2017. This is a big market waiting for the right players to get involved. However, apart from their social gaming interest, they have also expressed their desire to get into another growing market, in-flight entertainment.
$400 Million Endorsement
Just recently, the renowned rapper Soulja Boy signed an endorsement deal with WPFH that was speculated to be worth $400 million, although it was paid out in stock rather than cash, and will last 5 years. This was done in efforts to get the brand out there like many other companies are doing right now. One of the main reasons is to get their social casino and poker room, CelebrityWorld.com, out into the web. Having the right person be a front runner in the media will certainly help them get the word out.
"I invest in things I understand. I enjoy music, and of course gaming. Being an influencer is a form of currency. Having portfolio diversification is critical if you want to be an effective brand ambassador. With regards to World Poker Fund, I believe in its strategy, its team, the vision, and management's ability to target its financial goals."
The website will have big celebrities join, as they already have backers like Justin Beiber and Floyd Mayweather. This is only one step in their larger plan, as they wish to tackle another very lucrative section of gaming.
In-Flight Real Money Poker and Gambling
The latest trend that is starting to look like big business is the in-flight entertainment industry. WPFH has been busy trying to get the pieces lined up in order to take full advantage of this market segment. They bought 49% of the online gaming company Universal Entertainment Group (UEG), which already has a foothold in that market. They expect to get $143 million each year from in-flight gaming and other online revenue. They offer games like poker, blackjack, and slots through the small TV screens that airplanes have installed.
As the WPFH Ambassador, Jamie Gold, said,
"This latest move gives us the opportunity to be the first and only real money gaming source in the sky and further."
They will be launching the real money poker and gaming site, InSkyCasino.com on various international flights starting in 2017. This will allow passengers 21 years and older to be able to play for real money, with the minimum deposit being of $25. This is all operated by the Iowa Tribe of Oklahoma's PokerTribe.com website and online casino, who recently launched their international social casino.