The World Poker Tour (WPT) recently announced it will have three stops in France and Italy next year after partnering with TexaPoker to host several WPT Prime events in western European countries. WPT CEO Adam Pliska released a statement, saying;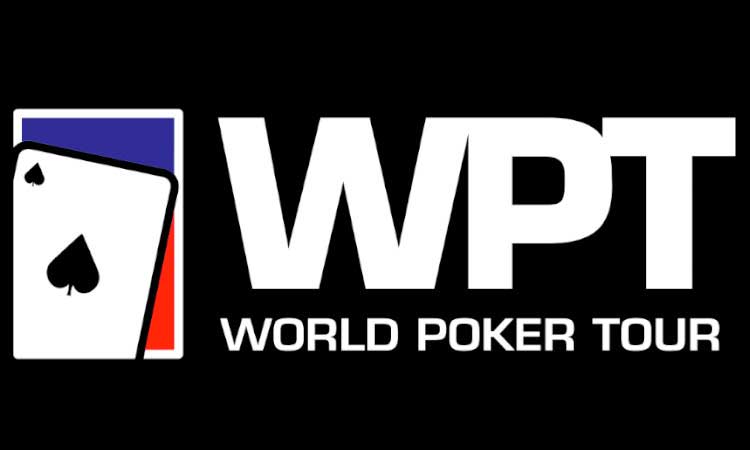 "Even amidst an incredible 20th-anniversary season, we are preparing for our progression into 2023. Partnering with Texapoker provides us with a wonderful opportunity to return the WPT brand to the French market."
TexaPoker is a French tournament operator that's been in business since 2008 and has agreed to promise three poker series each season for the next two years. This comes after a successful 20th year for the WPT Tour in 2023 that will wrap up with the $15 million guaranteed WPT World Championship at the Wynn Resort in Las Vegas beginning on December 1.
First Stop In Paris
The first event will be the WPT Prime Paris, being held from January 22 through February 5, 2023, at Club Circus in Paris, France. Paris has been called the poker capital of Europe, with the Circus brand continuing to strengthen its position as a top choice for Parisian poker players.
The next will be the WPT Prime Sanremo, running from June 5-11, 2023, at Casino di Sanremo in Sanremo, Italy. This is the same casino that hosted a previous WPTDeepStacks event in June 2018.
The last stop will be the WPT Prime Aix-en-Provence at Pasino Grand Aix-en-Provence, France, for the final event taking place from October 9-15, 2023. It will be the very first time the WPT has held an event in Aix-en-Provence in southern France.
Besides the regular player price pools for these events, the pros at all WPT Prime tournaments have a chance to win an entry to the 2023 WPT World Championship. Four winners from the French Championship of Poker will get free entries.
TexaPoker's partner, online poker and gaming platform PMU.fr, will also host satellite tournaments online to different WPT live events worldwide.
Alliance Brings New Opportunities
The WPT's new partnership with TexaPoker brings them together once again with Apo Chantzis, who has experience working with the tour many times in the past. He's the CEO and chairman of the company he founded back in 2008.
Texapoker has partnerships with more than 15 poker rooms and organizes many different festivals and hundreds of tournaments throughout France every year. The company has made a prominent name for itself over the previous 14 years and is one of the most prominent live poker operators in the country.
The new partnership will provide many opportunities for WPT, especially in France. The two-year deal with Texapoker will give it access to one of the largest networks in the country, allowing it an opportunity to boost the WPT brand even further in France and the rest of Europe.
With the WPT Tour set to cap off its 20th year after another highly-successful season, the partnership with TexaPoker has the company on track for another great year in 2023.